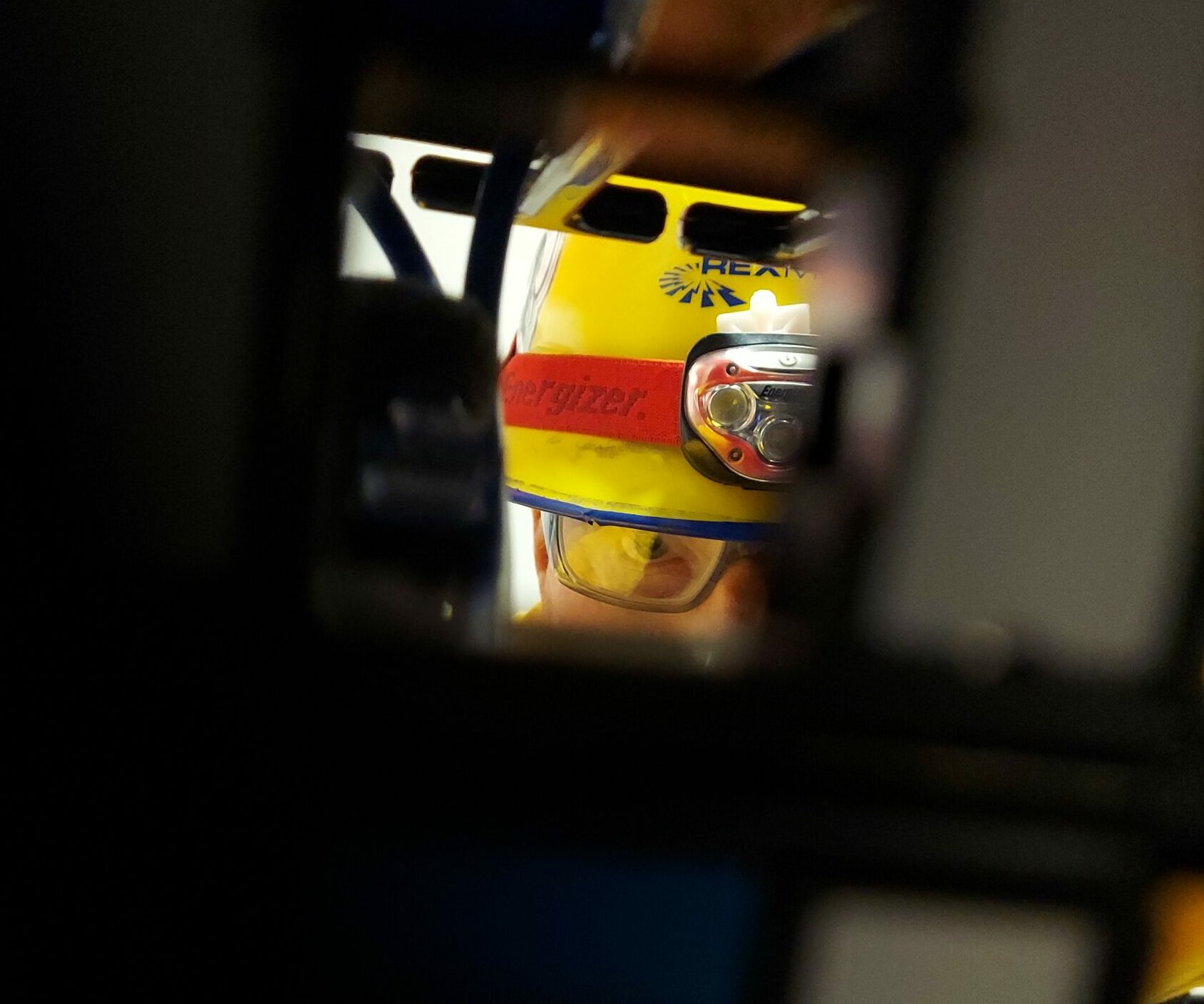 Are you tired of working at a job that has no advancement opportunities and training costs come out of your own pocket?
Would you like to join a team that cares about your future and career progression, a team that values your family as well as the Rex Moore Family?
Want to learn universally recognized skills with a team and company that doesn't treat you like another number?
Want to accelerate your career faster than lightning?
Medical, Dental, and Life Insurance
Paid vacation, sick time, and holidays
401(k) and Profit-Sharing Retirement Plan
Tuition reimbursement for continuing education
Founded in 1922, Rex Moore has been an industry leader for over 100 years!! We've been successful due to a culture of continuous improvement and an environment where our team members are our family. Rex Moore's success is all about the people.
Join the Rex Moore team where you bring the drive, dedication and work ethic and we'll provide the career opportunities!