Industrial Systems Integration
Integrating Projects = Integrated Systems
How our team will support you!
We Strive to Know Your Needs and Help You simplify the complicated.
An integrated Design-Build project with electrical, controls, security and communications systems is full of unknowns and the twists and turns that come with it. You're looking for a high performing contractor who can handle this with you. Our team will help you avoid typical hazards of complex projects. Overcome "Integration Subcontractor" who lack the "In-House" capabilities and therefore subs out the electrical because they can't perform the installation due to lack of training.
Two of the most common hazards for a project are:
1. The baseline is unclear or non-existent.
2. Chaotic changes due to confusing roles and competing interests.
Hire a contractor who's been there!

A contractor who is technically competent and has successfully executed the
breadth and depth of your requirements.
Let us help you develop and validate an Integration Execution Strategy (IES) with focus on: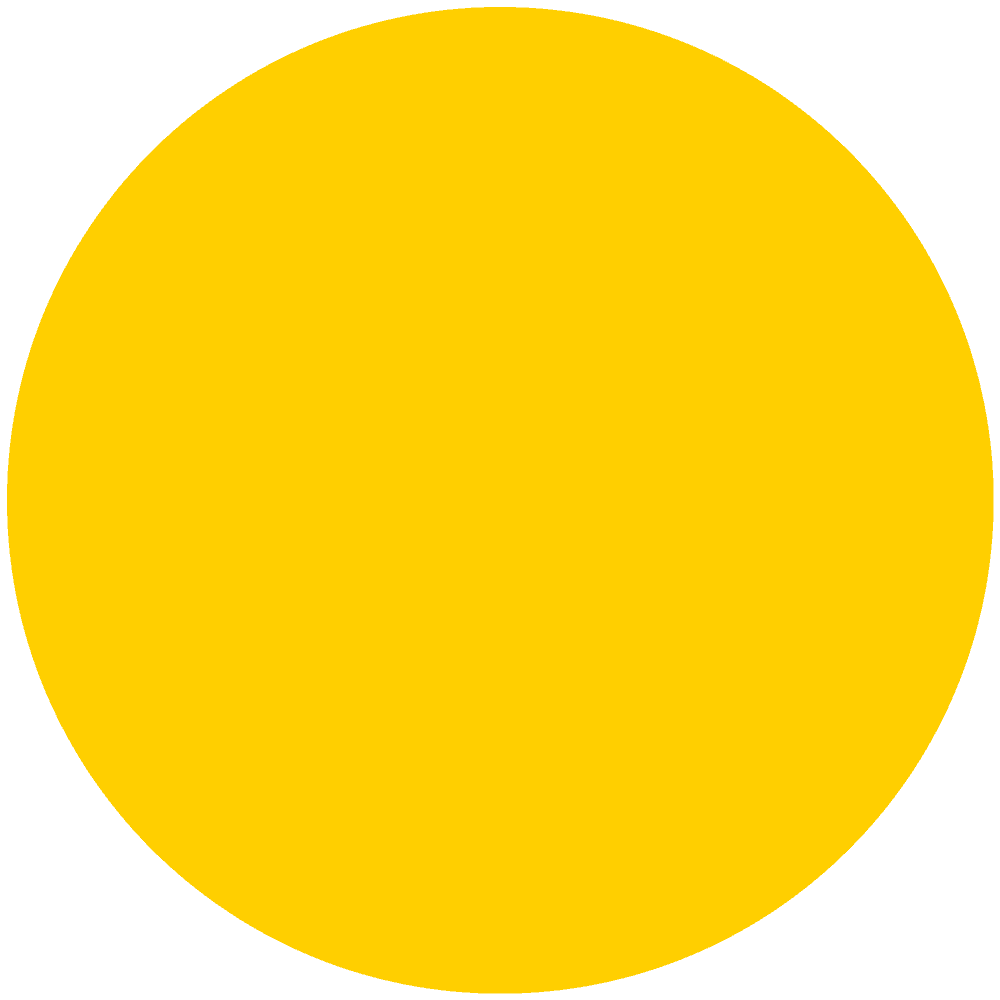 Identifying the Systems:
What are the systems we can integrate for you?
Sensory (instruments, sensors, motors)
Communications (wired, wireless, Networks)
Analytics (Applications, PLC, RTU)
Visualization (SCADA, HMI, ERP)
Security (network and physical security)
Power (AC, DC)
Identifying the interfaces and
how it will interact with you
upon successful completion.
Establish Project Baselines: Conceptualize, Design, Implement, Validate, Test, Commission
Establish Systems Baselines through sequencing the systems integration execution.